WalkwithGod.com » Meditations » Meditation 123
May 2nd, 2012 | Add a Comment
Today's Meditation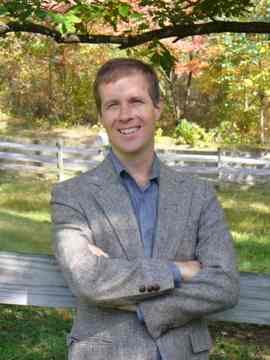 Click to read: 1 Kings 19:1-8
Get up and eat.  It sounds simple, but God showed grace to Elijah in that short statement.  He knew what was ahead of Elijah.  A greatly discouraged prophet had walked all day into the wilderness (think "hot sun in a robe, maybe even a garment of hair").  He was hot. He was tired.  He was hungry.  He was complaining.  He couldn't take any more, so he thought, and he lay down under a tree to basically crash and sleep.
What did God do?  Reprimand Elijah for his attitude?  Tell him to count it all joy?  Tell him to count his blessings and name them one by one?  God looked down upon his servant and said, "He's hungry. Hey, you angel.  Take him some food.  No, cook it for him so it's nice and warm."  God didn't give Elijah cold bread.  I don't know what that means to you, but a hot meal is significant to me.  And it met Elijah's need.  (Notice, he didn't fall down in awe because there was an angel.  Some folks would pass out at that or think that God had gone beyond their expectations simply by letting them see or feel an angel.  Elijah was a rough and ready prophet.  What mattered to him was not angels but getting some food and then some more sleep.)
And God let Him sleep.  And He made sure Elijah ate seconds.  He showed great grace to His servant in the time of Elijah's dark moment.  And He is your God, too.  Get up and eat.
Be blessed with practical grace.
Craig Thompson
Written by
admin
Filed under: Meditations