WalkwithGod.com » Meditations » Meditation 124
May 3rd, 2012 | Add a Comment
Today's Meditation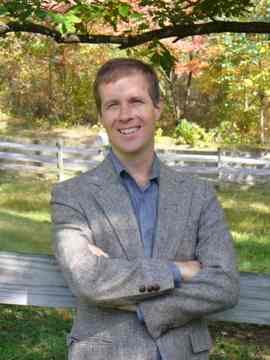 Click to read: 1 Kings 19:9-12
Get out of the cave.  God's simple instructions get right to the heart of our problems.  That's another way He shows His grace to us. God didn't stop Elijah on his trek to the mountain of Horeb.  It was a holy place.  God had met Moses here in a burning bush hundreds of years earlier.  He had spoken audibly to the children of Israel here and had made a covenant with the nation He brought out of slavery. There was history here, Israel's history, and Elijah was intertwined in this history with the line of all the prophets.  But years earlier God had also spoken to Moses telling him to lead the children of Israel onward because they had stayed long enough at that mountain (Deut. 1:6).
You see, it's ok to go back.  It's ok to travel backwards in your mind and heart to the times God moved mightily in your behalf.  It's ok to even revisit the places in which God manifested His glory to you in a special way.  But remember, places are nothing but dirt.  It is God alone who is truly Holy.  And He always has something for you in the future.  He is not a God who advocates simply sitting down and giving over to atrophy.  And He doesn't appear to be a God who wants us to spend too much time giving too much attention to any particular place.
His grace will call us to come out the cave, the cave of self-pity, despair and hopelessness.  Bitterness and anger over how things did or did not turn out can envelop you even in the midst of holy things.  Come out of the cave.  Get out of the darkness and into the light.
Be blessed, and don't be a cave dweller.
Craig Thompson
Written by
admin
Filed under: Meditations