WalkwithGod.com » Meditations » Meditation 125
May 4th, 2012 | Add a Comment
Today's Meditation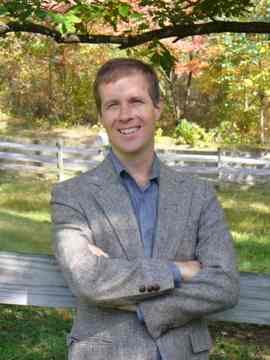 Click to read: 1 Kings 19:13-16
Get to work.  This simple statement is another way of God showing us His grace.  Here, Elijah had come out of the cave and had heard the voice of God speaking to him.  God asked Elijah what he was doing there, and Elijah answered the same was as he did earlier: I'm here on the run because of you, and everyone hates me and wants to kill me.  Notice that God did not deal with this issue first. What God said right off the bat was for Elijah to get back to being a prophet.  "Go anoint some people," God told him.
He sent Elijah to a foreign nation to anoint a king.  He then sent him to Israel to anoint their king.  And then He sent Elijah to find someone to take his place.  Out of Elijah's darkest despair, God made some of the most sweeping changes.  He changed nations, and He spelled out the end of the reign of Ahab (and thus, Jezebel) in doing so.
Wickedness cannot continue forever.  There is an end.  But you have no place in a cave.  You have no place in the depths of despair.  Get back to being a prophet.  Get back to being the man or woman of God He called you to be.  God may not seem to bend because of your feelings or emotions, but He certainly has your best interests at heart — and the interests of nations who depend upon you.
Be blessed!  And get to work.
Craig Thompson
Written by
admin
Filed under: Meditations