WalkwithGod.com » Meditations » Meditation 126
May 5th, 2012 | Add a Comment
Today's Meditation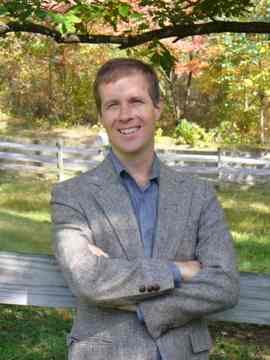 Click to read: 1 Kings 19:17
Delegate.  Another simple principle which shows the grace of God at work in our lives.  Do you know that you don't have to do everything?  Do you know that it's not your responsibility to save the human race?  Do you also know that Jesus Himself did not preach to, heal or show His power to everyone on the earth while He was here?  Delegating means that you give up your sense of responsibility and ownership for a problem or opportunity to someone completely outside of yourself.  You turn over a project, a ministry or even a job to another person and wish them the best while you focus on something else.
God was telling Elijah here that His time was coming to an end.  He had been faithful as a prophet, but God always has someone else. He uses lots of people.  There would be other people who would continue to operate in the fulfillment of God's plan for Israel and the surrounding nations.  Whether you minister judgment or grace, God knows that there will come a time when you must delegate.
This grace allows you to take some rest, to stop being so relentless about doing your job that you lose sight of the big picture.  That can bruise some egos, but for most people, it is a big relief.  Take this grace.  Allow yourself to think about God's ability to use other people to fulfill the things YOU have prayed about.
Be blessed with this grace.
Craig Thompson
Written by
admin
Filed under: Meditations