WalkwithGod.com » Meditations » Meditation 128
May 7th, 2012 | Add a Comment
Today's Meditation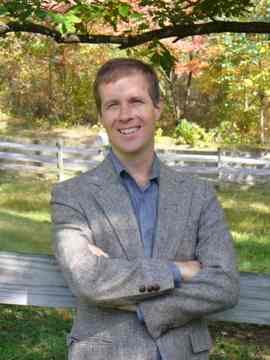 Click to read: Mark 2:23-27
God's grace abounds so far in our lives.  Most of us likely just stick food into our mouths without too much thought.  At best, we might wonder how healthy the food is or if it is going to cause indigestion. The disciples had a worse case than that.  They had people watching over their shoulder for a chance to accuse them and their Master, and they jumped on this chance when the disciples broke what they considered to be an important bylaw about the Sabbath.
Jesus stuck up for His disciples.  (He still does, by the way.)  His response both included scripture and an explanation of His own authority.  In essence, what He was telling the Pharisees was, "These folks are in a relationship with me based on grace.  And if I feel like they are doing something terribly wrong, I'll correct them myself, thank you."  He didn't back away from the disciples during their time of ridicule.  He could have said, "Well, you didn't see ME eating anything, did you?"  No, he risked His own reputation to take up for His friends.
And He reminds us all that grace means that God cares more about people than He does systems.  Yes, He created a Sabbath, but He did it FOR YOU.  The Sabbath was intended to serve mankind and not vice versa.  All that God requires of us is ultimately for our best, not just for our good.  This is grace manifest in our daily lives.
Be blessed.
Craig Thompson
Written by
admin
Filed under: Meditations