WalkwithGod.com » Meditations » Meditation 129
May 8th, 2012 | Add a Comment
Today's Meditation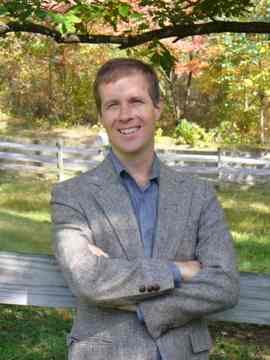 Click to read: Luke 11:51
God's grace does not forget those whom He loves.  Perhaps it is strange to look at this verse in the context of the word grace, but on the other hand, grace itself must have a standard against which it is measured in order for it to be grace.  If God never punished sin at all, then grace would not be grace.  It would simply be a way of life where sin simply abounded without recourse or punishment.  But when sin is punished, and when righteousness is the standard, then grace is meaningful.
Jesus states here that God in His grace has not forgotten the blood of all the righteous prophets.  His lack of retribution has not meant that He ignored their deaths or did not value the righteousness of their lives.  No, indeed He valued these servants very highly.  And the retribution will come.  It came upon the generation during Jesus' time.  The whole nation was subjected to war and upheaval and the ultimate destruction of Jerusalem.
God's grace is still active today.  And there are many righteous servants who have died only for their testimony of Jesus Christ since the time of Christ.  In His grace, God is reaching out to this generation compelling people to come to Him, to know Him and to repent.  The judgment will come, no doubt.  It will come, however, only because of a refusal to yield to this great grace which we are experiencing right now.
Be blessed, and accept His grace to you.
Craig Thompson
Written by
admin
Filed under: Meditations