WalkwithGod.com » Meditations » Meditation 130
May 9th, 2012 | Add a Comment
Today's Meditation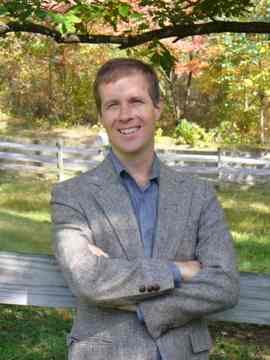 Click to read: Romans 10:13
God's grace reaches out to everyone.  Black.  White.  Yellow.  Red. Poor.  Rich.  Famous.  Obscure.  Loved.  Hated.  Despised. Appreciated.  Clever.  Stupid.  Moral.  Godless.  Faithful. Traitorous.  Kind.  Mean.  Ugly.  Beautiful.  Innie.  Outtie.  Talented. Limited.  Awkward.  Graceful.  Friendly.  Shy.  "Whoever calls on the name of the Lord shall be saved."
Remember the stories of grace you have heard.  Remember the people's names that YOU know about who were unlikely candidates to receive such a wonderful gift.  Remember the person no one ever expected to pray through to God's gift of salvation.  And also remember your own sins, your own separation from God.  However great or far was the chasm in your own mind, you were headed for an eternity of punishment because you were not in relationship with Him.
His gift is really free.  And it is really available to whoever is willing to take Him up on the offer.  Maybe you should pray again for that person you had given up on.  You never know.  They just might say, "yes" to Him sometime soon.
Be blessed.
Craig Thompson
Written by
admin
Filed under: Meditations
Free daily devotional!