WalkwithGod.com » Meditations » Meditation 131
May 10th, 2012 | Add a Comment
Today's Meditation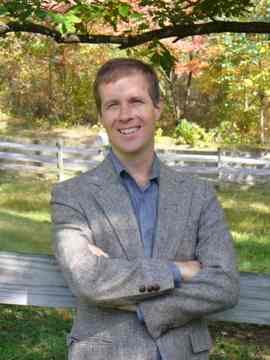 Click to read: Romans 10:17
How does someone get this grace?  How much does it cost? Where do you buy it?  Can you get it on the Internet?  God in His wisdom chose a timeless method for receiving His free gift of grace: hearing.  This isn't just any plain old level of hearing.  You don't have to have ears that work, in other words.  You just need to get the message some way, somehow, somewhere.  You can read it in a book.  You can hear a song.  You can listen to a Gospel sermon. You can see a vision.  God has given so many ways in which people can receive the message of the good news of Jesus Christ.
How wonderful that truth is!  The rich cannot claim it as their sole property.  It does not need to be purchased for a fee.  The poorest of the poor can give the greatest of gifts to the richest of the rich using common language.  Faith comes by hearing, and hearing comes by the Word of God.
Never underestimate the power of the Word of God.  Speak it out in your home.  Speak it over your family while they are asleep in bed. Speak it at the table.  Speak it in your office.  Speak it in your car. Speak it, and keep on speaking it.  You will find yourself speaking the Word to others around you, and faith can arise in their hearts, faith to believe, faith to receive grace.  And you will have changed a life for eternity by the grace of God.
Be blessed.
Craig Thompson
Written by
admin
Filed under: Meditations