WalkwithGod.com » Meditations » Meditation 132
May 11th, 2012 | Add a Comment
Today's Meditation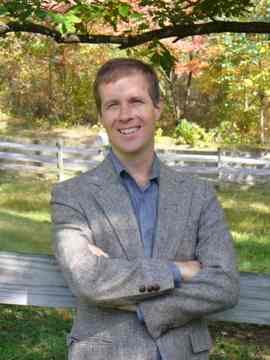 Click to read: Acts 10:28
Grace makes us clean.  We live in a world divided.  Nation rises against nation.  Politicians play on class conflict to their advantage. Ethnicity is seen as a reason for slaughter or genocide.  Religions war with one another.  Even in the church there are plenty of people who despise those who do not believe as they do.  Wholesale, we see people who call others common, dirty or unwanted for any number of reasons.  When will we learn this truth if we learn nothing else?  "God has shown me that -I- should not call any man common or unclean."
What if we all lived in the light of this grace ourselves?  What if we lived knowing that we are not dirty or common in God's eyes?  What if we acted out an assurance that we are indeed very special to Him?  What would our lives look like?  How would we respond to His voice?  And how would we treat others?  Can you hear it?  "Why are you being so kind to me?  I'm not part of your church/race/family."  "Because God has shown me that -I- should not call anyone common or unclean.  You are special to God, and you are special to me."
This is grace.  We need this grace in our own minds, our hearts, our very beings.  And we MUST show this kind of grace to others, a world of people dying to hear that they are loved.
Be blessed, and know that you are not common or unclean to Him.
Craig Thompson
Written by
admin
Filed under: Meditations
Free daily devotional!