WalkwithGod.com » Meditations » Meditation 133
May 12th, 2012 | Add a Comment
Today's Meditation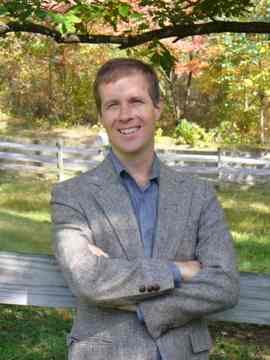 Click to read: Ecclesiastes 9:10-17
The grace of God is seen in the very natural things of life.  Day to day living is filled with the grace of God.  Oh, I know that we tend to speak of grace as something mysterious or almost magical, like a special powder or incantation which is brought out only in times of crisis.  But Jesus came to live on this earth long before He died. His redemption includes everything related to everyday living.
This passage reminds us that God does not intend for us to simply sit around and pray or read our Bible or witness for 24 hours a day. God has called each of us into relationship with Himself and with others.  And these human relationships require all kinds of interaction.  God was also the first employer.  He gave Adam a job in the Garden and blessed the concept of work by doing it Himself. He even gave a day of rest to keep us in balance.
Yes, grace is mysterious.  But it touches earthly, fleshly people in the midst of doing our jobs, loving our family, talking with friends and cleaning the house.  That is the only way that we can truly live so joyfully, to know that God does accept our works, to know that God has given us space to have fun.  Remember that as you go about your day and your week.
Be blessed with daily grace.
Craig Thompson
Written by
admin
Filed under: Meditations