WalkwithGod.com » Meditations » Meditation 135
May 14th, 2012 | Add a Comment
Today's Meditation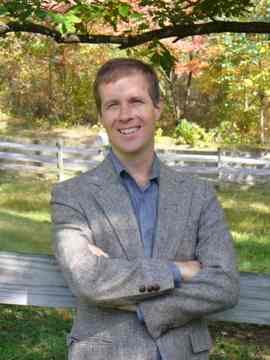 Click to read: Isaiah 37:33-36
God in His grace will fight for you.  That is one part of the grace of God we tend to forget in our New Testament mentality.  It was a vital part of the existence of Israel in the Old Testament.  They had real enemies just like we do.  But their enemies brandished swords and spears; they came in droves and surrounded cities or raided crops. To the Israelites, God's willingness to fight for them meant that they could live instead of die.
What about now?  Are we too polished and refined that we no longer need God to fight in our behalf?  I hope not.  There were spiritual forces at work in the Old Testament, although they were not mentioned very much.  Those forces are still battling God's people today.  They try to wreak havoc in nations, homes, companies and individual lives.  You may not see the sword or spear, but the devil still plays for keeps if he can.  We need God to fight for us today.
When God gets in the arrangement, He defends us for His own sake.  He is able to smite your enemies in such a way that their entire course of action is completely altered.  Not only are they confused and confounded, but they may also be utterly destroyed. Don't limit God's grace to feel-goodism.  Don't limit His grace only to white gloves and happy smiles.  God's grace sometimes shows up with a weapon of war to deliver His people.
Be blessed with deliverance grace.
Craig Thompson
Written by
admin
Filed under: Meditations