WalkwithGod.com » Meditations » Meditation 136
May 15th, 2012 | Add a Comment
Today's Meditation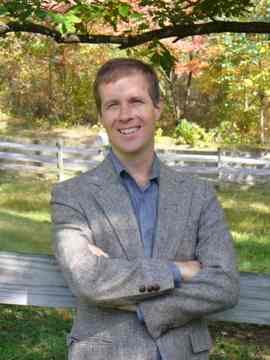 Click to read: Matthew 26:74-75
The grace of God comes to us in many ways.  For Peter, it was the simple sound of a rooster crowing.  Think about it.  Peter had grown up in Israel and heard more roosters crow than most of will ever hear.  It was nothing new, nor was it special in and of itself.  But this time, a common occurence was anointed by God to prick through the veil of denial which separated Peter from his Savior.
That's the way God is.  He's always using common things to accomplish mighty works.  He used a rod with Moses.  He used a sling with David.  He used a garment (mantle) with Elijah.  He has even used shadows and handkerchiefs.  It's simply one of His methods of letting us know that He cares in a way that will reach us at the time we need to hear it.
So let Him speak to you.  Let Him prick you.  Let Him reach through anything that separates you from Him in any way.  His grace will come to you in a way perhaps least expected.
Be blessed.
Craig Thompson
Written by
admin
Filed under: Meditations