WalkwithGod.com » Meditations » Meditation 137
May 16th, 2012 | Add a Comment
Today's Meditation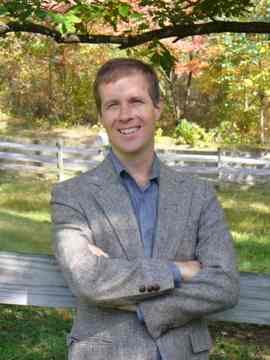 Click to read: Psalm 107:1-7
Psalm 107 is a chapter which is full of examples of God's grace toward mankind.  This first section describes how He takes care of those whom He has redeemed.  First, God is able to gather His people.  No matter how far they have been scattered or whether or not they have lost track of one another, God knows.  Second, He is able to give proper guidance.  He does not lead His people by any old way available.  God's guidance is not the path of least resistance.  Instead, He leads His people by the -right- way, the best way, His way.
How do we receive this grace?  We simply must cry out to Him. When you have been driven from your place and are separated from others, cry out to Him who gathers people together.  When you are lost, cry out to Him who gives guidance.  When you are hungry and thirsty, cry out to Him who will fulfill your needs.  God doesn't ask as much of us as we might think during our times of need.  Try Him out.  His grace is ready for you.
Be blessed.
Craig Thompson
Written by
admin
Filed under: Meditations
Free daily devotional!