WalkwithGod.com » Meditations » Meditation 138
May 17th, 2012 | Add a Comment
Today's Meditation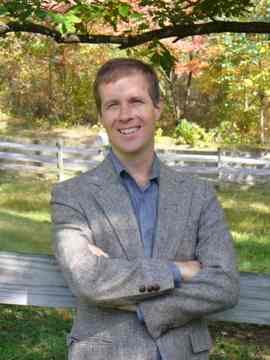 Click to read: Psalm 107:8-14
Praise God for His grace to us!  Here we are told that God is a filler and a satisfier.  Luke 1:53 mentions this truth again when it says, "He has filled the hungry with good things, but the rich he has sent away empty."  God is always looking for a hole to fill.  He looks for emptiness so He can manifest His glory.  He specializes in finding people who are broken, gutted and left for dead in order to raise them to newness of life.
Sometimes God has to bring about our captivity before He can truly set us free.  In our rebellion, we are really slaves, slaves to sin and slaves to our passions.  By allowing us to enter into captivity, God is graciously letting us glimpse what our eternal future would be like without Him.  Darkness, death, and bondage are where we are headed without being set free from sin.  But when we reach the end of ourselves, and when God has allowed the futility of our path to become clear, we can cry out to Him.
Then, oh how we should praise Him, He brings us out of our darkness and shadow of death!  He who is the Light shines upon us and lets us know the Truth.  He allows us who have been rebels to be glad citizens of His kingdom.  And He breaks the chains.  Which chains?  All the chains!  He is all about filling people up and satisfying their deepest need.
Be blessed.
Craig Thompson
Written by
admin
Filed under: Meditations