WalkwithGod.com » Meditations » Meditation 139
May 18th, 2012 | Add a Comment
Today's Meditation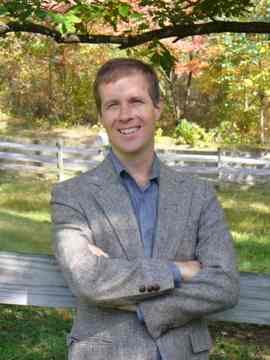 Click to read: Psalm 107:15-20
God's grace extends even to drug addicts.  Although this is not uniquely what the psalmist was describing in this passage, there are a lot of similarities which are worth considering.  If you are caught in the bondage of drug addiction, you are in a prison which seems like it HAS gates of brass and bars of iron.  Because of your foolish actions and sin, you are afflicted.  What is the affliction? Specifically, that you abhor all kinds of food, things that are really good for you.  Your appetites are twisted by the controlling force of the drugs.  Your life ebbs away from you until you are nearer the gates of death than the realm of life.
"What can I do?!?" you might ask.  Cry out to Jesus!  He will save you out of your trouble.  He doesn't just have the key to the lock, He will break open brass gates for you.  He will cut through iron bars to help you.  And when the prison has been torn apart, He won't simply leave you to your own passions again.  He will send His Word, the healing, transforming, delivering Word of God will enter into you and set you up again.  He delivers AND heals.  He takes you OUT of prison and INTO new life.  Trust Him!  Cry out to Him!  He has grace even for you!
Be blessed.
Craig Thompson
Written by
admin
Filed under: Meditations
Free daily devotional!