WalkwithGod.com » Meditations » Meditation 140
May 19th, 2012 | Add a Comment
Today's Meditation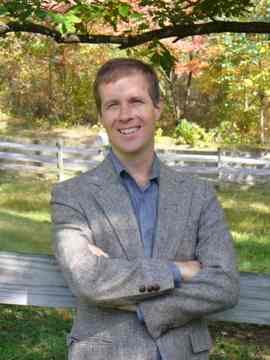 Click to read: Psalm 107:21-30
Have you ever been in a situation where you felt totally out of control?  We talk about people as being more or less controlling than others, but when it comes right down to it, there's not that many people who like to get on the back of a mad bull and ride it.  We all like to have a certain sense of stability and, well, control.  But God sometimes allows us to go through these times of utter turmoil in order to manifest His grace to us there.
The example here is of sailors in ships.  Now there's a picture of being helpless.  Wouldn't you like to be not just in a modern vessel but a small wooden boat (circa several hundred years B.C.) in the middle of the sea with a severe storm blowing all around you?  You watch the waves as they pile up around you.  You see the top of the world as you get lifted up without asking to be lifted, and then it seems the bottom has dropped out as you plunge into a valley with mountains of water all around you.  Verse 27 here puts it very succintly:  "They reel to and fro, and stagger like a drunken man, and are at their wits' end."
But like everyone else in ANY trouble, the sailors cry out to God in their trouble, and He brings them OUT of their distresses.  You see, God's grace is not limited to any one occupation or any one type of circumstance.  He really is a great God with all power.  And the point here is that since He made the sea, He can control it quite easily.  Anything that God made still falls under His ownership jurisdiction, and He made everything.  So trust in Him to deliver you.
Be blessed.
Craig Thompson
Written by
admin
Filed under: Meditations