WalkwithGod.com » Meditations » Meditation 141
May 20th, 2012 | Add a Comment
Today's Meditation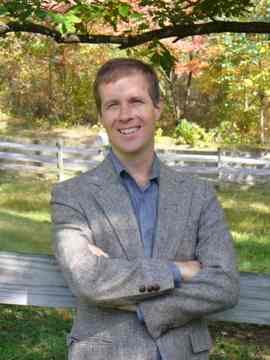 Click to read: Psalm 107:31-43
God's grace, as we have seen, is shown to us in numerous ways. This section of scripture is a lively mixture.  Here God is seen as the source of drought as well as abundance.  He is seen as the One who causes people to wander in the desert as well as the One who gives people a permanent place to call home.  Then the writer sums up everything by saying that these things show the lovingkindness of the Lord.  What gives?
When we look at this section more closely, we see that God brings drought and famine because of the wickedness of the people who dwell in that land.  That tells us first of all that God is not capricious or just plain mean.  He always has a reason for His actions.  A good principle to remember is that God's judgments are always sent in order to try and bring about salvation for at least some people.  The only time when this will not be true is when final judgment comes upon the earth.  With Israel itself, God sent numerous judgments upon their nation in order to discipline His people and cause them to be humbled in their proud hearts.  But He always tried to warn them first.  And He always provided a way out.
I guess that's really what this Psalm tries to teach us about God. He's the God of the way out.  He may have put you in there to learn a lesson, or you may have gotten into your mess all by yourself. But rest assured, God has neither forgotten you nor forsaken you. He is waiting on you to cry out so He can help you out.
Be blessed with grace from our Father.
Craig Thompson
Written by
admin
Filed under: Meditations