WalkwithGod.com » Meditations » Meditation 24
January 24th, 2012 | Add a Comment
Today's Meditation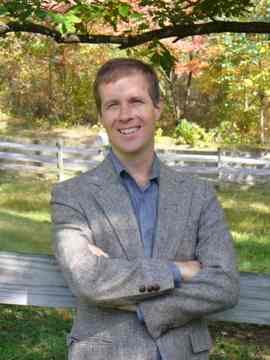 Click to read: John 19:19
The leader who didn't abdicate.  In our day you hear about leaders of countries who left in order to save their skin.  Haiti and other countries like it have been frequent examples of places where those in leadership have used their position to pillage and ruin the finances entrusted to them only to depart once the game was up.
Jesus was a true leader.  He went ahead of the people.  He led them.  He was willing to put His life on the line first instead of paying someone else to do it for Him.  He really was the true King of the Jews, for He was willing to do more for His people than any other king had ever done.
When it got tough, He didn't run.  When it was clear that this would cost Him His life, He didn't flinch.  He kept His vision until the very end.  Jesus of Nazareth, a little middle-eastern village, the King of the Jews.
Be blessed.
Craig Thompson
Written by
admin
Filed under: Meditations