WalkwithGod.com » Meditations » Meditation 26
January 26th, 2012 | Add a Comment
Today's Meditation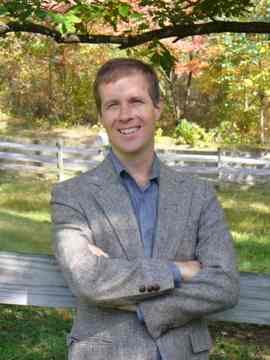 Click to read: 1 Corinthians 10:20-21
Spring cleaning is here.  We all know about Spring cleaning.  After being cooped up in a house all winter, you get tired of seeing the same old stuff over and over.  You wonder, "Why do I even own this fish-shaped lamp?  Why do I have three sets of junior-sized golf clubs?"  Spring comes, and out goes all the rubbish.  Not that it is truly junk.  We just realize how much it is cluttering up our lives and how little we really need it.
But then there are the little things that are so much harder to give up.  The CDs, the novels, the videos and DVDs which seem to be so small and so necessary.  Throwing them out may be more important to your spiritual health than you think.  For the believer, it is imperative that we not align ourselves with the world system.  Paul spoke to the Corinthian church about practical matters with practical advice.  He said that if a believer encountered meat that they knew was sacrificed to idols, they were to refuse to partake of it for several reasons, not the least of which is the fact mentioned in these verses that there is a spiritual reality (demons) behind the idols.
Ask yourself the hard questions.  What is in my music collection?  What is in my video library?  What do I have in my home which, if I really admitted it, has been sacrificed to a demonic world system?  Then get rid of it.  "But wait!" you might say.  No, don't wait.  Just do it.  Paul did not anticipate a discussion about meat offered to idols.  He gave apostolic direction which was to be followed.  The same principles hold true today, and we are simply to follow those principles in our conduct and lifestyle.  Be rid of it, and be free to soar above in the heavenlies.
Be blessed.
Craig Thompson
Written by
admin
Filed under: Meditations