WalkwithGod.com » Meditations » Meditation 27
January 27th, 2012 | Add a Comment
Today's Meditation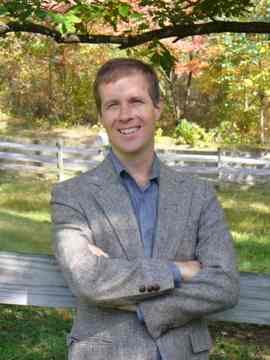 Click to read: Numbers 22:27-33
Are you beating Balaam's donkey?  Balaam was an angry man.  He saw a chance to make some money, and he didn't resist it.  God had already told him clearly NOT to go with the men from the king of Moab, but Balaam flat out disobeyed and went because he wanted the reward the king promised him.  When God sent an angel to prevent Balaam from going, the donkey did her best to keep her master alive by going out of the way.  Balaam, in spiritual ignorance and blindness, kept beating the donkey every time.
How about you?  Are you like Balaam?  Has God given you clear direction on what to do but you've disobeyed and gone your own way?  If so, who are you making to suffer because of it?  Your wife?  Your children?  Your church?  Your friends?  Your dog? People who are knowingly and willingly disobedient can become mean people, for they are living with a tension on the inside of them that cannot be resolved without repentance — or death.
In Balaam's case, God spared him.  And we have this example of a man who the angel said would have died if the donkey had not gone contrary to her master's bidding, a man who blamed his problems and pains on something other than his own disobedience.  Are you beating Balaam's donkey?
Be blessed.
Craig Thompson
Written by
admin
Filed under: Meditations