WalkwithGod.com » Meditations » Meditation 28
January 28th, 2012 | Add a Comment
Today's Meditation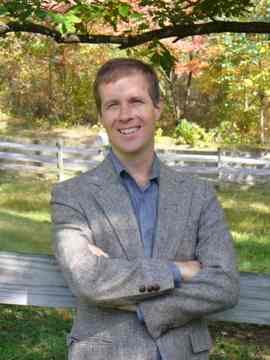 Click to read: John 13:30-31
What is the glory of God all about?  You hear preachers use the term in phrases like, "God's glory is here tonight!" or "We could feel the glory of God in that meeting last night."  It would seem from scripture that God's glory has less to do with our feelings than it does with Him being seen in His essential character and nature.
In this passage, Judas has just received the gravy bread from Jesus, and Jesus tells Judas to do his dirty deed quickly.  After Judas leaves, Jesus says, "NOW the Son of man is glorified." Now?  Now?  In the midst of what were probably very horrible feelings for our Lord?  Why and how could Jesus say that this was the moment of glory for Him?  Because He understood glory first of all.  He knew that the crucible of the pain and suffering that lay ahead of Him would be the means for revealing to a broken and wicked world that God really is a loving and merciful God.  He knew that if He had stayed on this earth for a thousand years and healed everyone who came to Him, there still would have been people who would not have understood anything about Him or the Father.
By submitting to the ultimate sacrifice, Jesus made it clear to anyone who looks that God is love.  God really is for us and not against us.  God wants to restore us to a place of relationship with Him.  And this is what glory is about.  It's not about good feelings. It's about recognizing who the Almighty God really is.
Be blessed.
Craig Thompson
Written by
admin
Filed under: Meditations