WalkwithGod.com » Meditations » Meditation 29
January 29th, 2012 | Add a Comment
Today's Meditation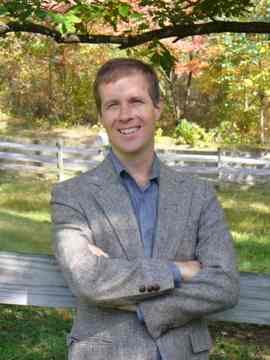 Click to read: Ezekiel 47:1-6
Have you seen it?  Have you ever had a glimpse of just how vast are the power and resources of our God?  Ezekiel had never seen this vision until God revealed it to him, and he had been a prophet for some time.
How big is your God?  His power and majesty are equaled by none.  His strength is not broken.  His arm is not too short to reach you, no matter how deep the pit in which you find yourself.  He is powerful.  He is mighty enough to save you.  And His ability to heal goes beyond anything we can easily comprehend.  This God is your God through our Lord Jesus Christ.  This God loves you.  This God has embraced you as His child.
There are many things that can be gotten out of this passage, not the least of which are the straightforward prophetic implications. But at a very basic level, please be reminded today that your God has no limits on His resources.  What may seem to be a small stream at its beginning has a way of growing into something that will overwhelm us when it is part of God's river.  Let Him overwhelm you.  Let Him show you the expanse of His resources.  Ask.
Be blessed.
Craig Thompson
Written by
admin
Filed under: Meditations