WalkwithGod.com » Meditations » Meditation 30
January 30th, 2012 | Add a Comment
Today's Meditation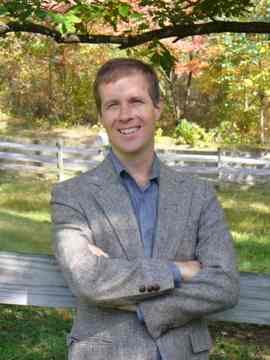 Click to read: Revelation 21:5
A new house.  A new car.  A new piece of property.  A new wardrobe.  A new office.  How many of us would like to have something that is brand new?  How often do we live with the reality of second hand or used?  Great news!  God is making everything new.
Think about it for a moment.  God who created all the beauty that you enjoy on this earth is going to do away with the old, corrupted system and is going to replace it IN ITS ENTIRETY.  Everything will be new.  New flowers, new mountains, new (fresh!) water, new trees.
That is just part of what we are looking forward to, but what a grand day that will be!  Don't give up.  Don't lose hope.  Your faith WILL be rewarded.  Everything that God has in store for you will be worth anything you must endure in this life to make it through.  Just make sure you make it through.  He is making everything new — for you!
Be blessed.
Craig Thompson
Written by
admin
Filed under: Meditations