WalkwithGod.com » Meditations » Meditation 31
January 31st, 2012 | Add a Comment
Today's Meditation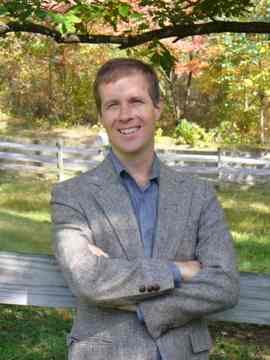 Click to read: Daniel 12:13
All things in this life must come to an end.  Whether prophecy or ministry or revelation, all come to an end.  If for no other reason than death, there is a finality that prevails upon our labor and our energies.
The good news is, in God, we know there is a future beyond this life.  The end is not the end.  It's only a doorway.  Remember that. For the Christian, even death is simply a doorway into the reality that we have believed and lived for so long.
There is a time to stop, a time to step back, a time to refrain.  But be assured, God does not stay silent for long.  Neither do His people.  There is always another time, another place, another task to accomplish in His Name.  Go your way, but remember that more is coming.
Be blessed.
Craig Thompson
Written by
admin
Filed under: Meditations