WalkwithGod.com » Meditations » Meditation 32
February 1st, 2012 | Add a Comment
Today's Meditation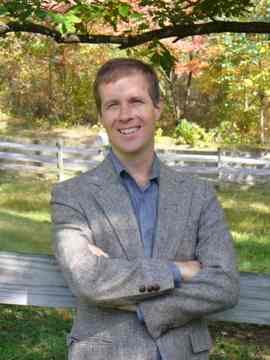 Click to read: Mark 7:24
Is Jesus in the house?  When Jesus visited a remote, out of the way corner of Israel, one of those getaway spots you see advertised in brochures, He wanted to get a little peace and quiet.  But where do you go to really get away when you have the power and anointing of God at work in your life?  That's a good question.  Even with Jesus desiring to be hidden, He could not be hidden.
That's the problem when the power of God is at work in a person's life.  When Jesus is in the house, people will do anything to get to Him.  They'll tear roofs off, they'll press in until there is no room to even eat, and they'll come from out of the surrounding towns and villages just to see Jesus.  Our crying need is not for better worship, better prayer, better music, better teaching, better preaching or better anything else.  Our crying need is for Jesus to show up in the house — the house of our lives, the house of our families, the house of our church.
Let's make it a point to have a place in our lives where Jesus feels at home.  He will show up, and when He does, get ready.  He can't be hidden when He's in the house.
May your house be blessed with His presence.
Craig Thompson
Written by
admin
Filed under: Meditations