WalkwithGod.com » Meditations » Meditation 33
February 2nd, 2012 | Add a Comment
Today's Meditation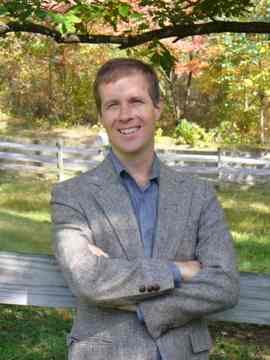 Click to read: Mark 7:25-30
When did the demon leave?  Many times in the Gospels and in Acts we are given the stories of persons who were delivered from unclean spirits.  As with the story of the man tormented by a legion of demons, many of these people were expressly delivered by Jesus and His disciples casting out the unclean spirits.  Because of these stories, people have developed complete manuals on "How to Conduct Spiritual Warfare" and "Steps to Deliverance Ministry," making this more of a science.  I don't remember ever reading much about this story.
This woman didn't have a lot going for her as far as the Jews were concerned.  She also likely didn't have a lot of theological pedigree. The only thing going for her was that she greatly loved her child, and she believed that Jesus could do something about her condition. Much has been written about the way Jesus handled this situation. But ultimately, the woman's persistence and humility broke through the seeming unwillingness of Jesus to act for her.  One statement: "Even the dogs eat the crumbs that fall under the table" touched the heart of the Master.  His reply is interesting as well.  He did not say, "OK, I will make the demon leave."  Rather, He said that BECAUSE OF HER REPLY, the demon had already left her daughter.
Is it possible that the love and faith of this woman, mixed with her persistence and her humility reached into God's heart and stirred Him to move in the spiritual realm without even a spoken word?  I think so.  I believe that as soon as she spoke the words into Jesus' hearing, His heart directed the power of God into her situation.  Her faith released the power of God to operate in her behalf.
May you pray in faith and love for those you hold dear.
Craig Thompson
Written by
admin
Filed under: Meditations