WalkwithGod.com » Meditations » Meditation 34
February 3rd, 2012 | Add a Comment
Today's Meditation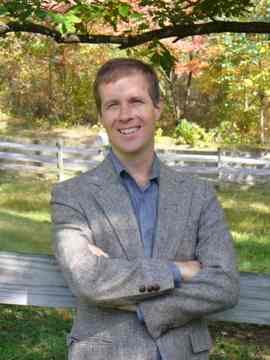 Click to read: 2 Timothy 2:23
Do you want a tip for avoiding a lot of unnecessary stress in your life?  Paul gives it to us in this passage.  Avoid foolish questions. Avoid questions that arise out of ignorance.  Don't spend time making the minor things the major things.  Petty arguments come from petty people who have a petty view of you and probably of God, too.  These people more often than not view themselves in the best light at the expense of others.
How do you do this?  Ask God to cleanse you of the need to be right.  Ask Him to burn out of you the desire to argue just for arguing's sake.  When He accomplishes this work in you, you will be able to spot this need in others and will also have no desire to involve yourself with those who are on the other end of the spectrum.
Be blessed with less stress.
Craig Thompson
Written by
admin
Filed under: Meditations