WalkwithGod.com » Meditations » Meditation 35
February 4th, 2012 | Add a Comment
Today's Meditation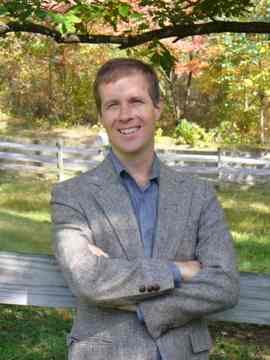 Click to read: Mark 7:33
At the risk of sounding trivial, I wonder why Jesus spit.  I asked Him that when I was reading this scripture the other night.  If we did not know that all scripture is given by inspiration, we might guess that He had to clear His throat when He was praying for this man.  (He was, after all, a man.)
We could all probably come up with several ideas as to why this is recorded.  One of the underlying reasons, I believe, is that God wanted to make it clear to us that there really are different ways of accomplishing the work of God.  Did He spit -every- time He prayed for a deaf mute?  Not that we are told.  But this time He did.  That doesn't mean that we emulate this single example.  Rather, it reminds us that those whom God uses in ways that are, well, STRANGE are no more missing God's voice than Jesus was when He spit to heal this man.  Are you one of these people?  Then be content to obey the voice of God in strange ways.
Be blessed in your strangeness or lack thereof.
Craig Thompson
Written by
admin
Filed under: Meditations
Free daily devotional!