WalkwithGod.com » Meditations » Meditation 36
February 5th, 2012 | Add a Comment
Today's Meditation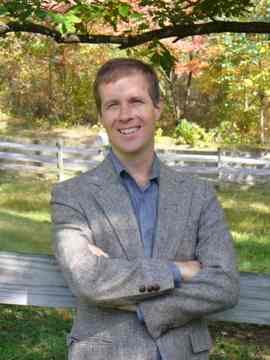 Click to read: Hosea 3:4-5
Please join me in prayer today for the people of Israel, that they would indeed seek the Lord and David their king.  Pray with me that they would fear God and His goodness in these latter days.
"But isn't this a prophecy which will happen no matter what?" someone might ask.  I am reminded of Daniel, who, when he came to understand through reading holy scripture that the time of captivity should be 70 years, prayed to God and asked that He would fulfill His promise.  He also prayed a prayer of repentance on behalf of his people.  The fact that God enlightens us by His Word shows us how important it is for us to be participants with Him in the fulfillment of that Word.
May you go forth to fulfill the Word of God in many areas.
Craig Thompson
Written by
admin
Filed under: Meditations