WalkwithGod.com » Meditations » Meditation 38
February 7th, 2012 | Add a Comment
Today's Meditation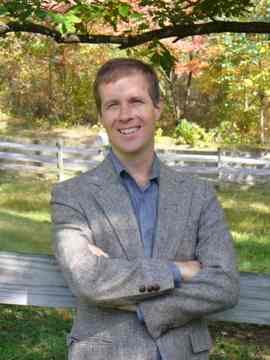 Click to read: 2 Corinthians 2:11
Recently I got to share on "Exposing Common Lies."  I felt that I should share some of those here for the purpose of showing the lies of the enemy for what they are (lies) and look at God's truth which counters the lie.
One lie the enemy tells people goes something like this:  "Holiness is for strong Christians.  There are some people who are just born strong Christians, and they will always be that way.  You are not one of the, so don't frustrate yourself with trying."  The enemy's purpose in this, of course, is to convince you to live a life of mediocrity, even lukewarmness if possible so that you will be ineffective against his kingdom.  He also wants you to develop a 'class mentality' about the body of Christ, that some Christians are better than others.  He really doesn't mind which side you believe you are on, just as long as you don't view everyone in the body as equal brothers and sisters.
What is the truth?  God plainly stated it in the Leviticus and then again in Peter:  "Be holy, for I myself am holy."  He also says that we are to GROW in grace and in the knowledge of our Lord Jesus Christ.  We are to desire the sincere milk of the Word when we are babies in Christ, and then we are to move on to the meat when we begin to grow.  Further, the goal of the WHOLE BODY is that we would come to the unity of the faith unto full stature.  That includes me, and it includes you.
Be blessed as you remember God's truth.
Craig Thompson
Written by
admin
Filed under: Meditations