WalkwithGod.com » Meditations » Meditation 39
February 8th, 2012 | Add a Comment
Today's Meditation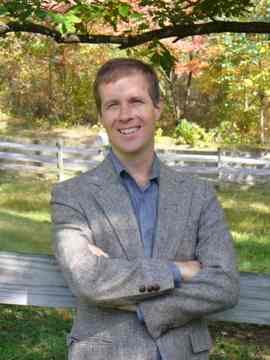 Click to read: 2 Corinthians 2:11
One of the other lies we want to expose is this: "If you really get close to God, you can't get close to people."  The concept the enemy wants to introduce into your mind is that serving God will somehow harm your most intimate relationships. At a basic level, the enemy knows that intimacy, the desire to be loved and to have one's love received by someone else, is a strong motivator. If he can get you to fear that God is going to take that away from you, he will have a well- placed stronghold from which to attack your emotions in other areas.
What is the truth?  God created intimacy.  He gave us the gift of communication.  He gave Adam his wife because God knew — and stated plainly — that it is not good for a man to be alone. Further, Paul the Apostle stated in 2 Corinthians 5 that because of his relationship with Christ, he no longer knew people in a fleshly or carnal way.  What Paul is saying is that the days of surface, light and empty relationships ended for him when he came to really know Jesus.  God set Paul's relationships on the surface of reality. He'll do the same for you and me.
Don't let the devil lie to you in this area.  God wants you to experience intimacy, both with Himself and with other people.  It is a gift which He freely gives.  Don't be robbed by a lie.
Be blessed in the truth.
Craig Thompson
Written by
admin
Filed under: Meditations