WalkwithGod.com » Meditations » Meditation 40
February 9th, 2012 | Add a Comment
Today's Meditation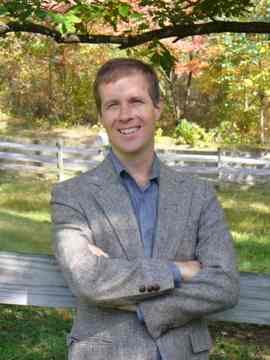 Click to read: 2 Corinthians 2:11
Another lie we want to expose has this basic tenet:  "If you follow God wholeheartedly, you will reach a peak of spirituality, but then you will get filled with pride and fall terribly far to the bottom."  This lie is usually followed up with mental pictures of famous or well-known Christians who, for one reason or another, did fall from their walk with God through pride. What does the enemy hope to accomplish through this?  He wants to put hesitation in your heart. He wants you to fear spiritual growth as something that you may obtain but cannot MAINTAIN.
What is the truth?  Jesus is the one whom Jude says is "able to keep you from falling" and present you FAULTLESS before His glorious throne. Paul wrote that he was persuaded that God was able to keep whatever he committed to God.  What is the testimony of countless millions of believers throughout history?  God is able to keep you.  To talk about God's ability to restore is another topic.  We need to be reminded that you don't have to fall like the examples the devil wants you to remember.  Hebrews reminds us that Jesus is able to save TO the uttermost (not FROM the uttermost) those who come to God through Him.  Praise Him!
Be blessed in your pursuit of holiness and giftedness.
Craig Thompson
Written by
admin
Filed under: Meditations