WalkwithGod.com » Meditations » Meditation 41
February 10th, 2012 | Add a Comment
Today's Meditation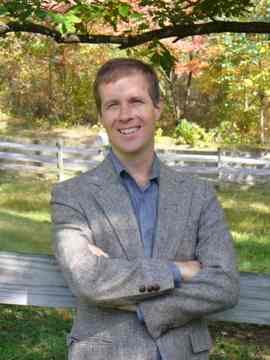 Click to read: 2 Corinthians 2:11
The next lie we want to expose may seem a bit odd to bring up, but it is necessary to review: "Suicide isn't a sin."  Probably most of the people who read this list would look at that statement and say, "Duh, how stupid.  Of course it is.  Case closed."  It has been my experience in my own attacks from the enemy that the devil is a capitalist.  He will put a small investment in the mutual fund of your mind and leave it there for ten or twenty  years to gain interest and security.  Then, one day when you are feeling low and weak, he will try to play the card and cash in on his investment.
Don't entertain this thought.  The reason you don't want to even entertain this thought is that the whole thought path toward suicide is one of self destruction.  Even if the enemy cannot get you to actually commit suicide, he will try to establish self-destructive habits in your life that will actually shorten your life here on earth and contribute to your rapid demise.  Do not give a place to the devil.
What is the truth?  The thief comes to steal, kill and destroy.  Jesus came so you might have life and have it more abundantly.  Murder is still forbidden.  God is about life.  Live in the fulness He alone brings and offers freely to you.
Be blessed in His life.
Craig Thompson
Written by
admin
Filed under: Meditations