WalkwithGod.com » Meditations » Meditation 42
February 11th, 2012 | Add a Comment
Today's Meditation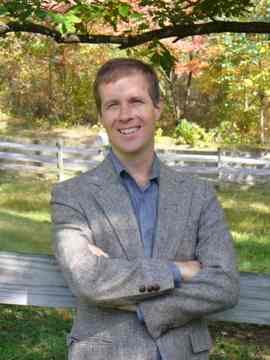 Click to read: 2 Corinthians 2:11
Another lie that we want to expose has to do with a subtle attack on God's view of family.  The devil often comes to people with this lie or its variation:  "If you follow God wholeheartedly, you will end up having to remain single the rest of your life."  Or the variation for married people is, "If you follow God wholeheartedly, God will take your family from you through death or some tragedy."  What is the enemy trying to do here?  He is trying to undermine your belief in God's commitment to family and strong marital relationships.  He wants you to believe that you can get married or keep your family ONLY if you keep God at arms length.  "After all," the enemy will tell you, "look at Paul and how close he was to God.  Or look at Jesus. Or remember the scripture about leaving father, mother, WIFE and more for the kingdom.  Or remember that story you heard about the man who went on the mission field and had his whole family wiped out by a plague."  And on and on the enemy will lie to you.  He is trying to intimidate you with a morbid fear.  Reject it.
What is the truth?  God instituted marriage.  Jesus performed His first miracle at a wedding.  There have been multitudes untold who have followed God wholeheartedly and have enjoyed their mate and children.  Moses was married.  Peter and the rest of the Apostles traveled with their spouse.  And God is going to kick off His next big event with a Marriage Supper of the Lamb.
No, you don't have to keep God at arms length in order to get married or stay married.  People die all the time, some of them on the mission field, some on their couch watching TV.  But seek the Lord.  Put Him first in everything.  Go wholeheartedly after God. That's where the richest treasure is:  knowing Him.
Be blessed, and reject the lie.
Craig Thompson
Written by
admin
Filed under: Meditations