WalkwithGod.com » Meditations » Meditation 43
February 12th, 2012 | Add a Comment
Today's Meditation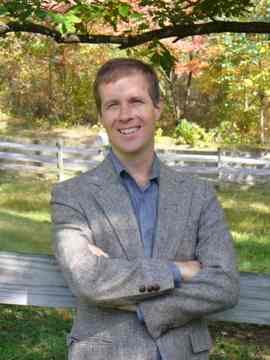 Click to read: 2 Corinthians 2:11
As we move into the weekend, it might be helpful to expose another lie that the enemy uses on people so often.  Have you heard this? "It doesn't matter what you eat and drink or how you take care of your body.  You're only hurting yourself."  The enemy will cloak this in scripture with things such as "take no thought what ye shall eat" or "what God has cleansed do not call common or unclean."  Out of context many scriptures can be made to support contrary thoughts. What is the enemy's goal?  He wants to attack you by having you become a slave to your body and your bodily appetites.  He wants your body to have the mastery over your spirit and soul instead of vice versa.  He wants the sickness, tiredness, fatigue and even early death that accompany this type of lifestyle to discredit your witness and keep you "under" so you are not able to live a life of freedom.
What is the truth?  Paul said that he beat his body into submission so that it was his servant and not the opposite.  The Jesus who said not to worry about how God would provide your food was the same Jesus that ate a kosher diet His whole earthly life.  We are told to glorify God in our bodies which belong to Him.  Ask yourself for a reality check:  does my body glorify God?  If not, perhaps you have been listening to the lie of the devil instead of God's truth.  And concerning the idea that you are only hurting yourself, God's Word tells us that NOBODY lives to himself or dies to himself.  We are ALL part of a body that is tightly woven.
Be blessed, and make a plan to glorify God in your body.
Craig Thompson
Written by
admin
Filed under: Meditations