WalkwithGod.com » Meditations » Meditation 44
February 13th, 2012 | Add a Comment
Today's Meditation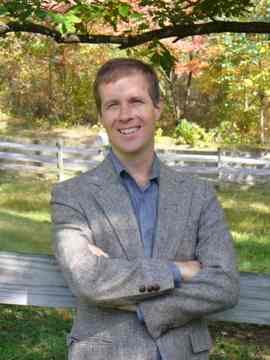 Click to read: 2 Corinthians 2:11
A sixth lie that we want to expose is this:  "Fear is just a part of life. Get used to it."  The devil's intent here is to teach the young Christian that they cannot overcome certain kinds of attacks.  Fear is one of the devil's most basic tools.  He uses it to intimidate, coerce, manipulate and control people.  It has worked for thousands of years.  Fear, as we all know, has torment.  By telling you that fear is 'just a part of life,' the enemy hopes that you will accept that statement at face value and only STRUGGLE AGAINST FEAR.  He does not want you to realize that you can have TOTAL VICTORY OVER FEAR.
What is the truth?  Perfect loves casts out fear.  The person who fears is not made perfect in love.  That is not a statement of condemnation.  Rather, it is a goal for us to shoot for.  God wants each of us to be filled with His perfect love.  The more we know He loves us, the less we fear outward circumstances.  The more we let Him love through us, the less we fear others, because we love them. Fear binds; love frees.  You can have victory over this basic coercive lie through letting God love you and love through you.
Be loved, love and be free.
Craig Thompson
Written by
admin
Filed under: Meditations