WalkwithGod.com » Meditations » Meditation 45
February 14th, 2012 | Add a Comment
Today's Meditation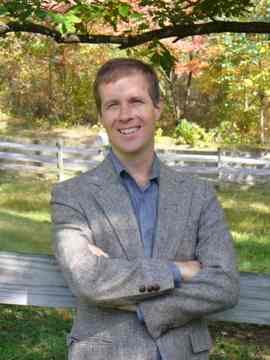 Click to read: 2 Corinthians 2:11
The last lie in this series that we want to expose is one which is crucial to long term growth in the Christian's life.  The lie goes something like this:  "I am going to kill you!"  Variants of this lie include the thought that you will be a victim of random violence or that the enemy is going to destroy not just you but your whole family.  This is one of the oldest threats of the enemy.  Hebrews, in fact, says that through fear of death, people are subject to bondage their whole lives.  If you do not deal with this lie, expose it and conquer it through the power of the Risen Christ, the enemy will always have a trump card to play when you begin to make progress.
What is the truth?  Jesus came to destroy him that had the power of death.  Jesus now holds the keys of death and hell.  If the devil truly could kill you at will, he would have done it a long time ago!  That's one of the basic things you should remember.  The enemy DOES NOT HAVE THAT POWER!  Your life is sovereignly ruled by the Lord.  He alone can say 'yes' or 'no.'
What does that mean in your daily life?  You can reject outright the lie, fear and intimidation of the devil when he tells you that you will be the victim of his violence.  You can sleep at night in peace.  You can walk without fear.  For the truth of God's Word will be a lamp to your feet and a light to your path.
Be blessed and walk in freedom.
Craig Thompson
Written by
admin
Filed under: Meditations