WalkwithGod.com » Meditations » Meditation 47
February 16th, 2012 | Add a Comment
Today's Meditation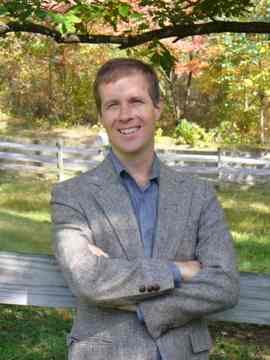 Click to read: Haggai 2:19
Obedience brings blessing.
The people of Israel had seen their economy falter under the judgment of the Lord.  Their agriculture had suffered greatly because of their sins.  However, when the Lord told them to begin rebuilding the temple, they obeyed.  It took months for this process to unfold.  Here, the Lord lets them know that from this day on He would bless them.  Blessing here meant something very practical: food to eat.  Their very basic needs would be met in contrast to the time that they had been suffering.
Obedience brings blessing.
Be obedient, and be blessed.
Craig Thompson
Written by
admin
Filed under: Meditations