WalkwithGod.com » Meditations » Meditation 48
February 17th, 2012 | Add a Comment
Today's Meditation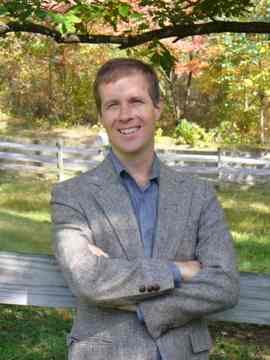 Click to read: Psalm 34:15
Just a reminder today:  God is always on the lookout for you to make sure you are ok.  Just as a parent is watching the child even when the child is unaware of it, how much more does God watch over us?  Yes, He watches over us.  And He is alert, attentive to our voice when we cry out to Him.
Don't hold back.  Don't wait until you are stuck and can't do anything else BUT call upon God.  Go ahead and call upon Him now.  He is watching.  He is listening.  And He is your Father.
Be blessed.
Craig Thompson
Written by
admin
Filed under: Meditations
Free daily devotional!