WalkwithGod.com » Meditations » Meditation 49
February 18th, 2012 | Add a Comment
Today's Meditation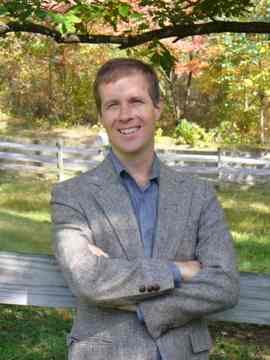 Click to read: Psalm 34:15
Have you ever gotten stuck on hold on the phone?  You really needed to speak with the person or company on the other end, but it seemed like the object they had in mind was to conduct a scientific study to see how long you would wait before finally giving up.  Or how about menu trees and voice mail on corporate phone systems? Have you ever wanted to track down the sadistic person who programmed the menu system that kept taking you through loop after loop after loop without ever depositing you on the same line as a fellow human being?
I've got great news for you!  God's ears are OPEN to your cry.  No busy signals.  No voice mail.  (Can you imagine that anyway?  "Hi. You've reached heaven.  We're not here right now…"  Yikes!)  No menu trees to press 1, 5, 4, *76 and # in order to get through to the throne of grace.  His ears are ALREADY open to your cry.  In other words, God is proactively listening for you before you even think of crying out to Him.
Try it.
Be blessed.
Craig Thompson
Written by
admin
Filed under: Meditations
Free daily devotional!