WalkwithGod.com » Meditations » Meditation 50
February 19th, 2012 | Add a Comment
Today's Meditation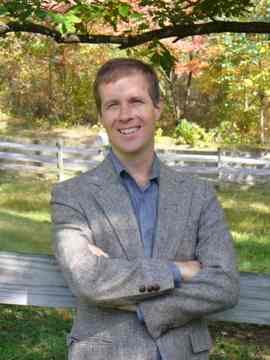 Click to read: 2 Timothy 2:19
Have you ever really wondered what it would be like to be God? What would it be like to have to keep track of the thoughts and intents of not just one person's heart, but the hearts of several billion people?  What would it be like to judge a person's actions and motives clearly?  And then what would it further mean to mete out either mercy or justice depending on what you and you alone decided was right?
Overwhelming, right?  Well, to us it does seem well beyond a mammoth task.  But God is able to do all this.  The foundation of God stands sure because God Himself is sure.  God is stable, steady and completely aware of the whole situation.  And furthermore, God really does see into our hearts as human beings and knows — truly knows — if we are His.
His actions are based on that same steady balance of love, mercy, justice, truth, holiness, goodness and all His other attributes.  Praise God!  He is able to take care of the whole world, past, present and future.  And He is our God!
Be blessed with remembering how big your God is.
Craig Thompson
Written by
admin
Filed under: Meditations