WalkwithGod.com » Meditations » Meditation 51
February 20th, 2012 | Add a Comment
Today's Meditation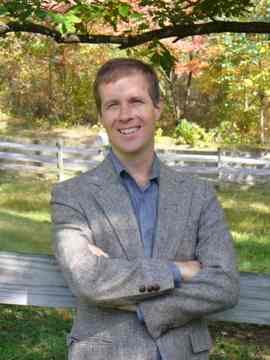 Click to read: Psalm 136:1
Have you ever felt like praising God?  It's a wonderful feeling to be filled with such joy, peace and an overwhelming sense of God's goodness that your heart seems like it will burst if your mouth doesn't open and actually voice praise to the Creator.  But let me ask you this:  have you ever felt like you didn't want to praise God?  My guess is that you have.  This verse begins to  help us to put things in right perspective by telling us that we are to praise God because of who He is and not because of how we feel.
Praise Him and give thanks unto Him because He is good.  Oh, the thought!  For anyone who has ever read Greek or Roman mythology or even the stories of other religions, the gods and goddesses that are spoken about in these stories are so much like humanity.  They are violent.  They steal, cheat and act capriciously.  BUT NOT OUR GOD.  He is good.  His nature is not one of fickle whims.  He is, was and always will be good at the very core of His being.
His goodness is part of His essential mercy that He shows to all of His creation.  This mercy endures forever.  It is not a passing thought.  It is not an experiment.  It is not contingent upon your being a good boy or a good girl.  His mercy endures forever because He is good.
Be blessed with thoughts of His goodness today.
Craig Thompson
Written by
admin
Filed under: Meditations