WalkwithGod.com » Meditations » Meditation 52
February 21st, 2012 | Add a Comment
Today's Meditation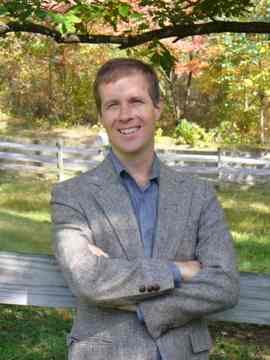 Click to read: Psalm 136:2
The next reason that we should praise God — even when we don't feel like it — is that He is the God of gods.  This means that God is tops, the final authority, the Boss.  He has the last word on anything, and what He says goes.  We praise God and give Him thanks because His mercy is not dependent upon another being higher than Him agreeing with His actions — there is NO OTHER who is Higher than He.
That means that if God decides to be merciful, that's just the way it will be.  Praise God!  Right?  No one can contradict His decision to be merciful to you.  NO ONE.  There is nothing that can alter His course to show mercy to you, your family and those you love.  He is the God of gods.
Be blessed at the thought of His steadfastness today.
Craig Thompson
Written by
admin
Filed under: Meditations