WalkwithGod.com » Meditations » Meditation 53
February 22nd, 2012 | Add a Comment
Today's Meditation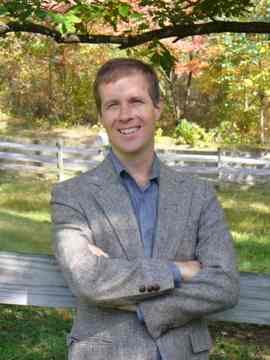 Click to read: Psalm 136:3
Yesterday we looked at verse two which describes God as the "God of gods."  Why then this apparent redundancy?  Why go ahead and describe Him as the Lord of lords?  The use of repetition and synonyms was very common in Eastern literature as a way of emphasizing a point.  It is worth taking a moment of our time to pause and reflect on this:  God is tops in all categories.
He is the King of kings.  He is the Lord of lords.  He is the God of gods.  He is the Chief of chiefs.  Whatever name for authority or power you have in your language or the language of the people you are trying to reach, HE IS IT.  And He is above every other form or residence of that power.
Be reminded again today that God is the One, the only One who can act with complete self determination.  When He determines that He is going to show mercy to you, NO ONE CAN STOP HIM.  And remember that THIS GOD is for you.
Be blessed in His mercy.
Craig Thompson
Written by
admin
Filed under: Meditations