WalkwithGod.com » Meditations » Meditation 54
February 23rd, 2012 | Add a Comment
Today's Meditation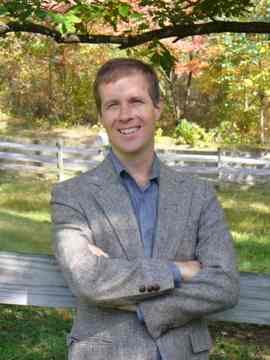 Click to read: Psalm 136:4
Most of the rest of this psalm continues with the understanding that the reader knows that he is expected to give thanks unto the Lord. Listed are numerous other reasons for giving God praise and thanksgiving.  Here the writer states that God alone is the one who does great wonders.  Whoa!  Wait a minute.  Don't we include pyramids and buildings in the "Seven Wonders of the World?" Haven't salesmen of all ages spoken of the latest gadget as a wonder?
I suppose it depends on what you term as a wonder.  If you lower your definition to include things that can be conjured up with our hands and our minds, then most anything can be a wonder. However, if you view a wonder as something that only God can do, something miraculous, something along the order of, say, creating the heavens or parting the Red Sea, then a wonder is just that — something that fills you with wonder.  And only God does those kinds of things.
And that's another reason that you and I should stop our busy schedules to take time to ponder the wonder.  Take even a few seconds and think about something GREAT that God has done. Then thank Him for it.  Praise Him for it.  He is worthy.
Be blessed with a mouthful of praise and a heart full of gratitude.
Craig Thompson
Written by
admin
Filed under: Meditations