WalkwithGod.com » Meditations » Meditation 55
February 24th, 2012 | Add a Comment
Today's Meditation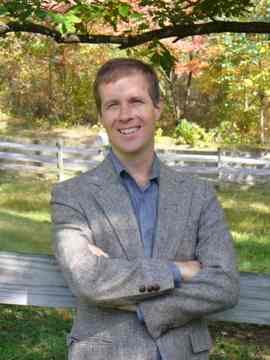 Click to read: Psalm 147:3
The great and mighty God of the universe cares for you.  The One who spoke the whole system into being and keeps it in place by His powerful Word really does care for you and your needs.  When your heart is broken, know that God is the One who will heal your broken heart.  God does not merely console, nor does He only offer sage advice.  He can heal your heart.  That's quite a difference.
If you are wounded, He will not simply sit with you as did Job's friends and examine your distress.  He's not a counselor who wants to poke at a scab.  He will bind up your wounds.  He knows how to take you away from the hustle and bustle, put you in His intensive care and let you recuperate in His care.  He binds you up not to prevent you from being fruitful but to keep you from further hurting yourself.
Let God heal you today.  Let Him bind you up and take you away from the action for a while.  His interest is not in what He can get out of you.  You are not a mere servant to be used and then discarded. You are His child.
Be blessed, child of God.
Craig Thompson
Written by
admin
Filed under: Meditations