WalkwithGod.com » Meditations » Meditation 56
February 25th, 2012 | Add a Comment
Today's Meditation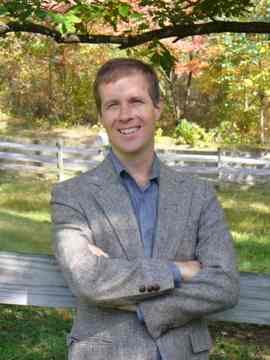 Click to read: Psalm 136:5
Behold the wisdom of God!  Have you ever gone out on a clear night and just looked up into the sky and marveled at the millions and millions of stars up in the sky?  Have you ever seen a shooting star blaze across the night sky?  Have you been privileged to see an eclipse of the moon or sun?  Now ask yourself what would happen if there were no order or pattern to our universe?  What if the planets did not revolve around the sun?  What if the earth were just a few miles closer to or further from our sun?
It doesn't take a lot of thinking to realize that we probably wouldn't be here at all if God has not established the heavens in an orderly fashion.  Space is big, and our knowledge of it is so limited.  Yet the same order that we see in the ecosystem of our earth is the handiwork of the One who made the whole universe.  There is design, pattern and purpose to the way He laid out everything to work.
Now, may I ask this question:  If God has such wisdom as to create the heavens and arrange them in such a way that the heavens sustain and foster life, even with the millions and millions of bodies in the universe, do you think that this same God is capable of ordering your life with that same wisdom?  Think about it, and give Him praise, for His mercy endures forever — even to you.
Be blessed.
Craig Thompson
Written by
admin
Filed under: Meditations