WalkwithGod.com » Meditations » Meditation 57
February 26th, 2012 | Add a Comment
Today's Meditation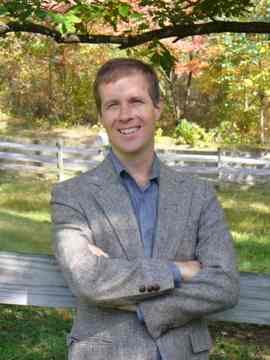 Click to read: Psalm 1:1
How blessed are you?  There are a lot of ways that we count blessings.  Sometimes we count our material possessions. Sometimes we count our health.  But how about your friendships? This verse says that a person is blessed according to the type of person he hangs around.  Now I know that we often look at this verse and say, "BECAUSE this man does not hang around the ungodly, he is blessed."  But I want you to stop and think about the immediate personal benefits that come to the person who does not follow the ways of the world.
If you do not listen to the advice of people who do not know God, that will save you a world of hurt.  Ungodly people give ungodly advice.  They don't think with a redeemed mind.  Their solutions are tainted from the outset by their closed worldview.  If you don't hang around the alleys where the sinners do their deeds, you don't see the evil.  Your soul is not dirtied by the evil around you.  And you are free to focus on positive, uplifiting and holy things.  And if you don't spend time in close communion with mockers, you will save yourself a lot of bitterness.  What do mockers do beside poison those around them?
You can be blessed simply by choosing your friends correctly.  And if you do so, your life will be so different than the world around you.
Be blessed with good, holy friends.
Craig Thompson
Written by
admin
Filed under: Meditations