WalkwithGod.com » Meditations » Meditation 59
February 28th, 2012 | Add a Comment
Today's Meditation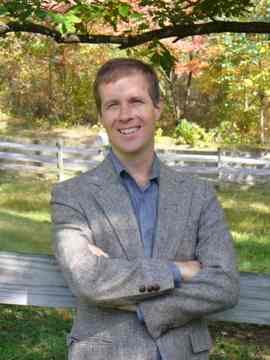 Click to read: Psalm 1:2
What do you stay up late for?  For some people, their late night pasttime is playing computer games until the wee hours of the morning.  Other people watch TV programs ranging from sports to talk shows.  Some people stay up late for the sake of sheer anxiety. But some people stay up late at night to think about the Word of God.
Have you ever done that?  Have you ever just turned the TV off, switched off the stereo and pulled out your Bible for a late nighter? It beats David Letterman and Larry King for eternal significance and content.  That's one way to show God that you delight in His law: stay up late at night sometimes and just spend time reading and thinking about His Word.
Life is short.  The days seem to fly past as the years progress. Make the most of your time.  Make your late nights count.  Use them for His kingdom.
Be blessed.
Craig Thompson
Written by
admin
Filed under: Meditations